LUMA wins two IES awards for excellence in lighting
With immense time, care, and consideration put into projects, LUMA is thrilled to receive two National IES Merit Awards for our work on the Patricia Reser Center for the Arts and our very own PAE Living Building!
The Patricia Reser Center for the Arts
The new cultural center and 550-seat theater is located adjacent to Oregon's Beaverton Creek and has a mission to foster joy, imagination, and connection in it's diverse community through cultural and educational opportunities.
Carefully directed sunlight playfully glows the sculpted wood core through a bespoke skylight to activate the lobby and balance the two-story curtainwall facing the adjacent wetlands. At night, color tunable, concealed LED sources activate the theater guiding patrons into the double-height lobby and providing a dynamic backdrop for events.
The PAE Living Building
The 58,000 square-foot structure aims to achieve the full Living Building Certification and reflects Portland's local history with a thriving future in mind. Designed to last 500 years, the PAE Living Building's energy performance leads the pack with lighting playing a significant role in that exceptional outcome.
With nature at the design's center, our lighting team crafted a subtle and intimate lighting strategy through the use of detailed coordination that enhances the exposed CLT throughout. Our designers worked diligently alongside Portland's strict historic district requirements, aggressive energy targets, and ILFI Red-List material needs to execute a space that is "warm, open, and a breath of fresh air."
Thank you to everyone who brought these projects to life alongside the IES Awards Committee who continues to invest in our industry and support LUMA's work.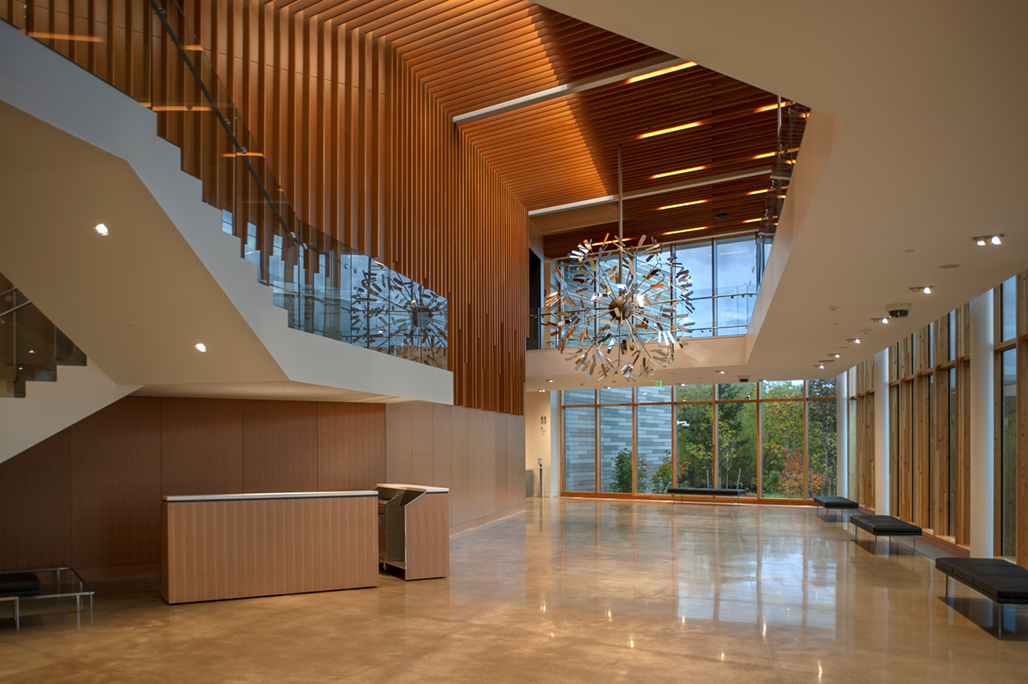 Reser Center for the Arts, Photo courtesy of Loren Nelson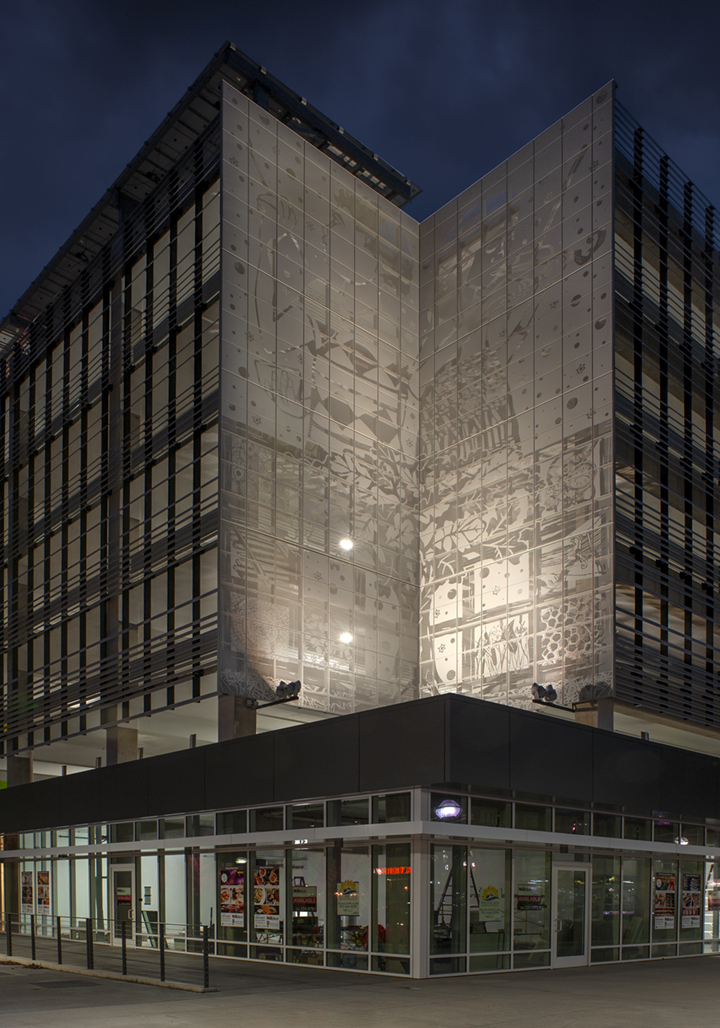 Reser Center for the Arts, Photo courtesy of Loren Nelson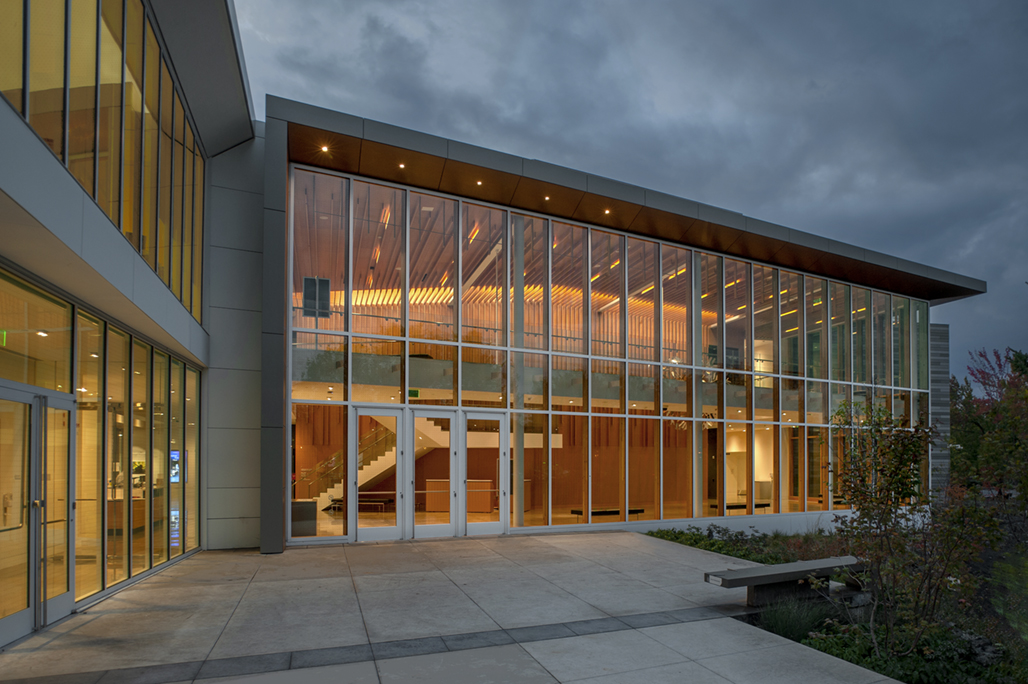 Reser Center for the Arts, Photo courtesy of Loren Nelson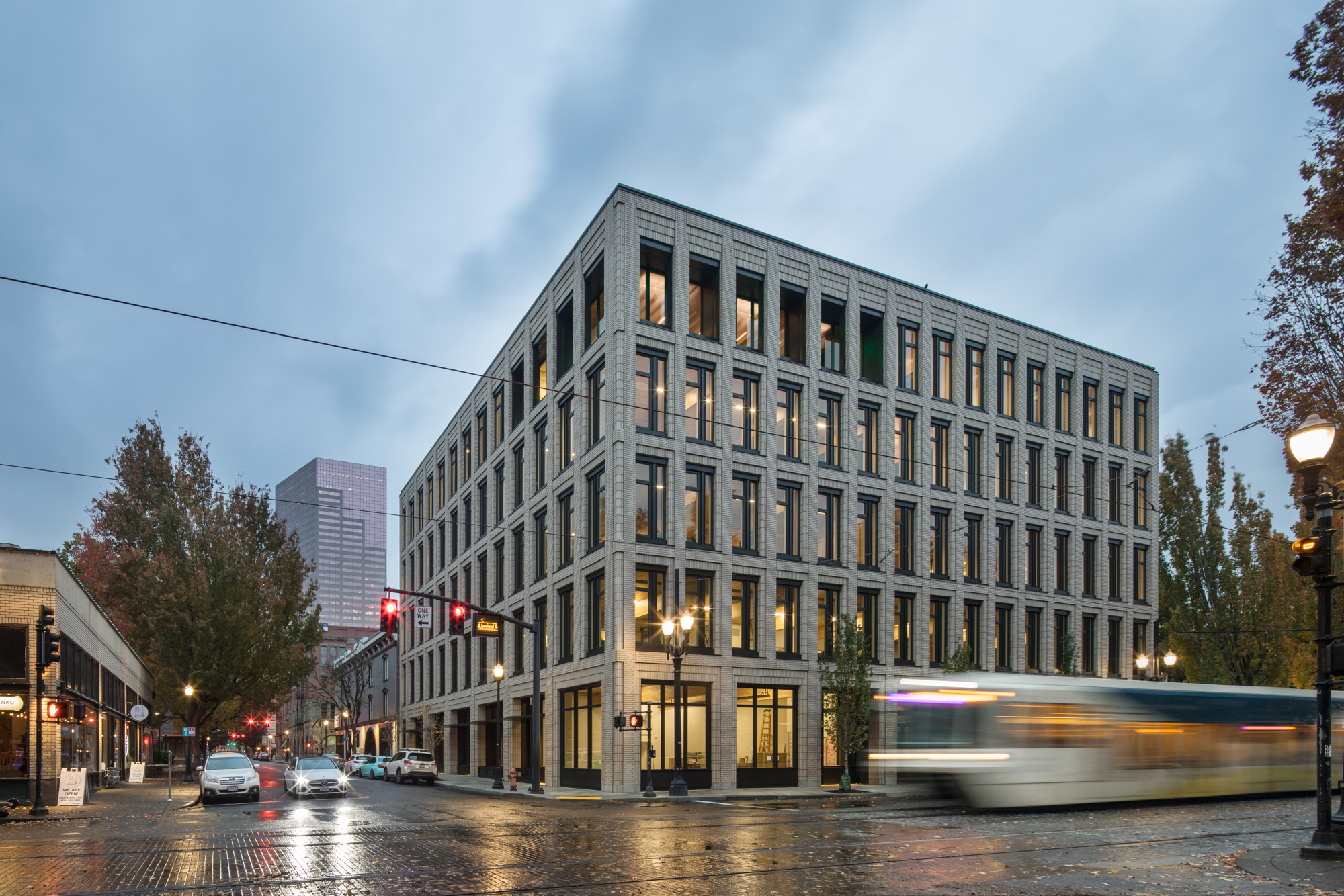 PAE Living Building, courtesy of Lara Swimmer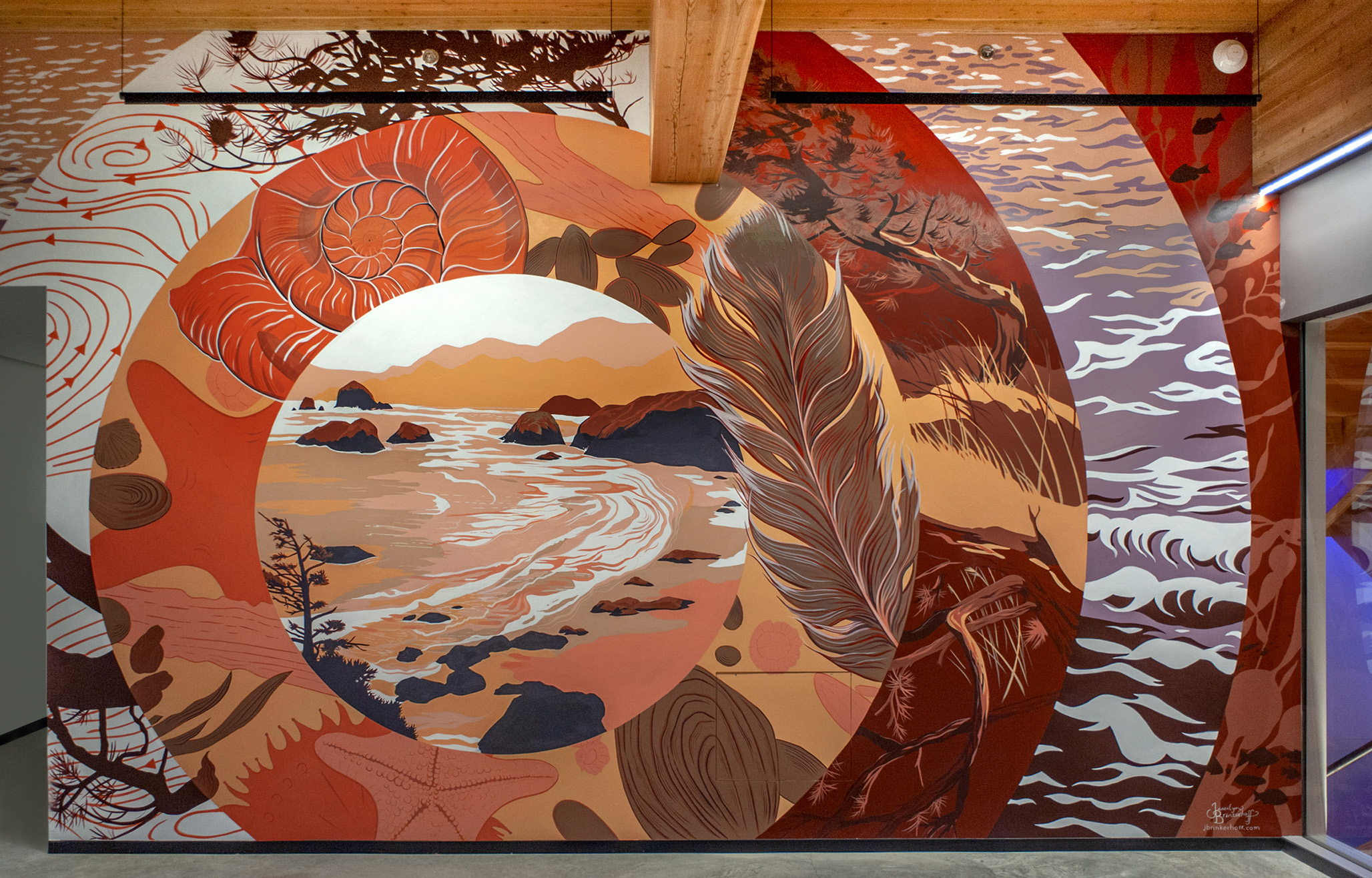 PAE Living Building, courtesy of Loren Nelson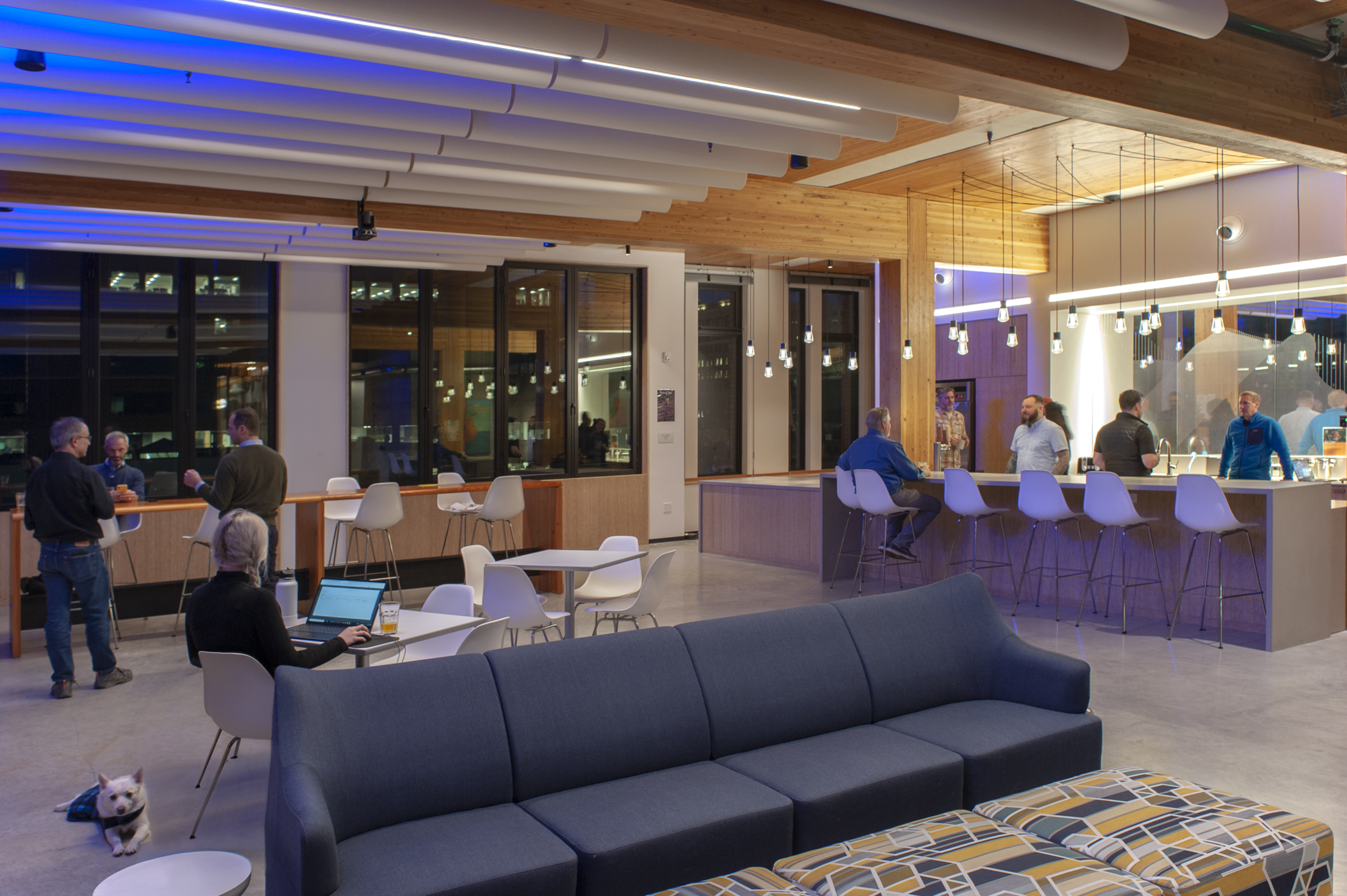 PAE Living Building, courtesy of Loren Nelson