Expertise you can rely on
Our services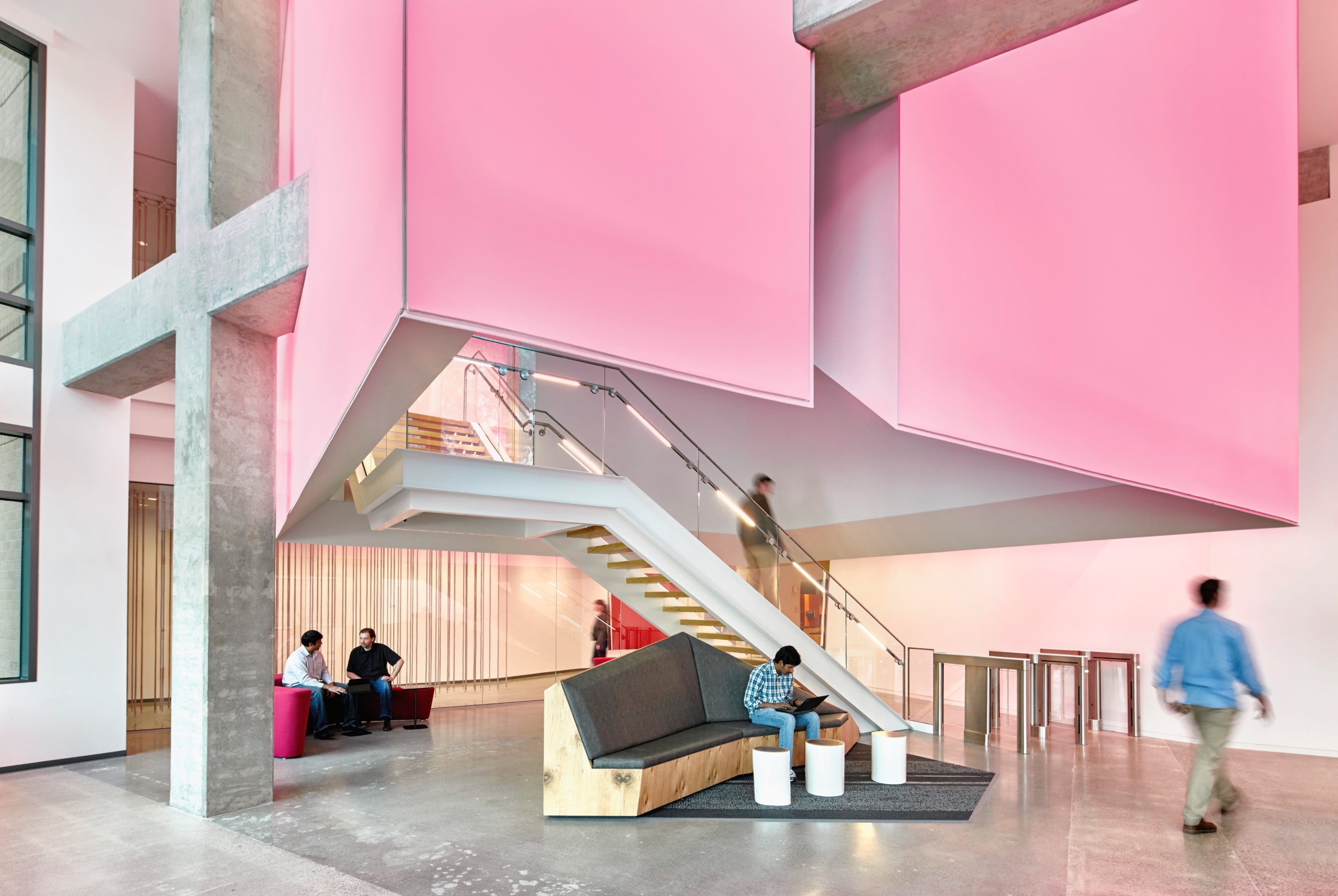 We believe idea sharing, follow through, and documentation produce better buildings. Our participation in initial workshops and charrettes means that discussions about light and user impact happen early in the process. Here are the various ways we collaborate with clients.
Services
Enhance your project with our expertise in the following areas:
Architectural lighting

Full scope of services, from concept design through post construction-administration phases. Includes design from concept through final layout, and documentation of lighting and lighting control. Comprehensive coordination with the design team and associated consultant team.

Exhibit lighting

Lighting design focused on the successful display of a variety of media—from art and graphics, to retail and trade-show spaces, to themed attractions and visitor centers.

Landscape and site lighting

Integration of lighting in the exterior natural environment, whether urban, suburban, or rural. Typical projects include corporate and academic campuses, public and private parks, plazas and gardens.

Facade lighting design

Composition of the building and urban form as defined by light at night. Conceptual studies and renders through analysis of form, material, reflection, and light.

Custom luminaire design

Creation of unique, bespoke light fixtures to meet the specific demands of the project. Design and coordination of documentation and fabrication of fixtures through qualified manufacturers.

Art and installation lighting

Collaboration with artists in the integration of light as a medium in the artform.

Daylighting design, integration, and analysis

Daylighting design includes the analysis of the quantity and quality of daylight entering a building by reviewing the potential placement of windows, skylights, other openings, and reflective surfaces so that sunlight (direct or indirect) can provide effective internal lighting. Particular attention to maximizing visual comfort and reducing energy use. Collaboration with a variety of players, from the owner, architect, and façade consultant to the MEP engineering team to evaluate the opportunities and risks inherent in the process.

Photometric modeling and analysis

Predictive simulation software tools to evaluate lighting illumination and luminance levels. Calculation of the amount of light that will be delivered in any design (interior or exterior) and incorporation of surrounding objects, obstructions, and varying shapes.

Sustainable analysis and design

Firm commitment to the health and future of a sustainable planet. Holistic approach to sustainability and excellence in design. Extensive project experience with USGBC LEED buildings (accredited through Platinum Certifications), WELL Building Standards, and Net Zero Energy Buildings.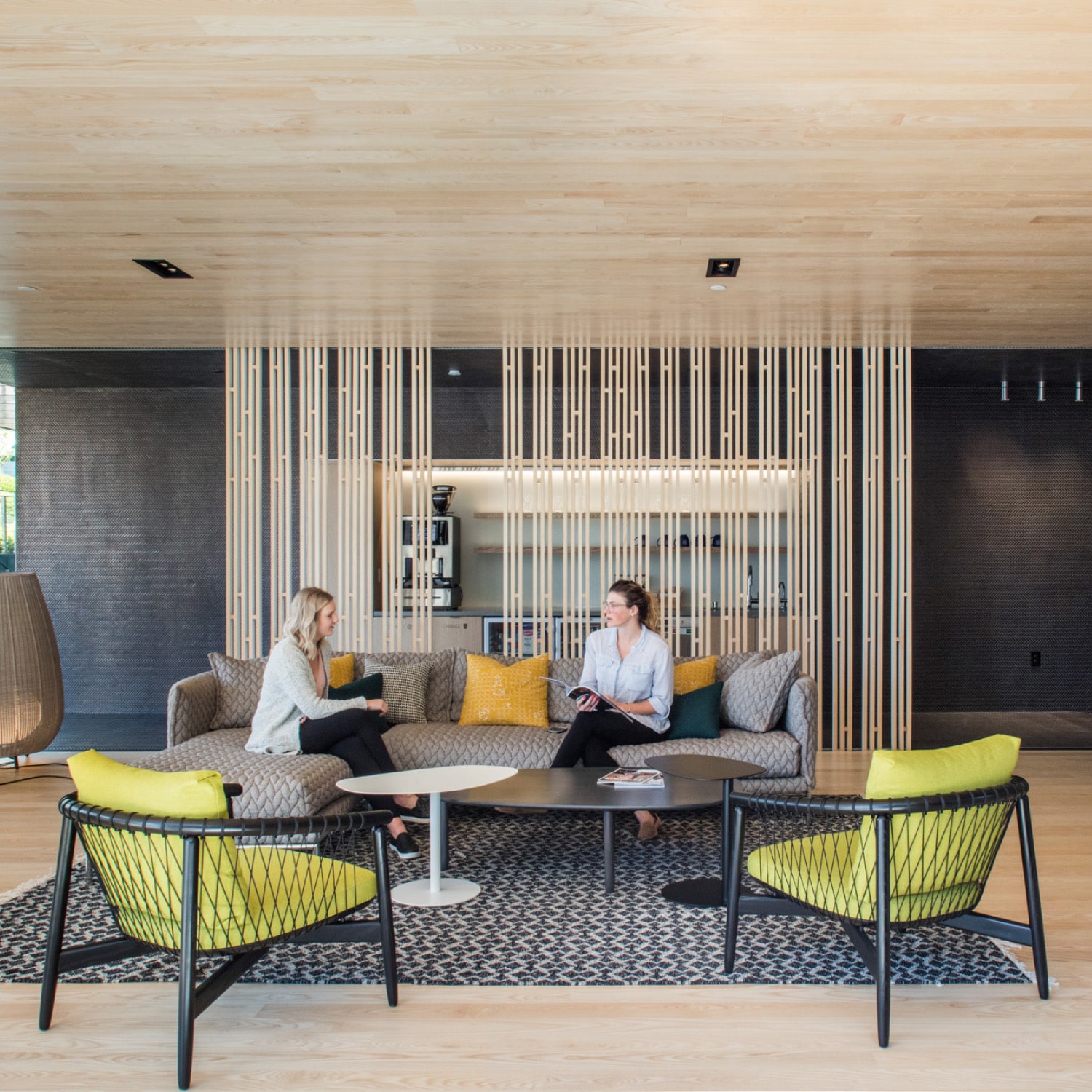 In each of our designs we consider and integrate daylight as a major element in the project composition.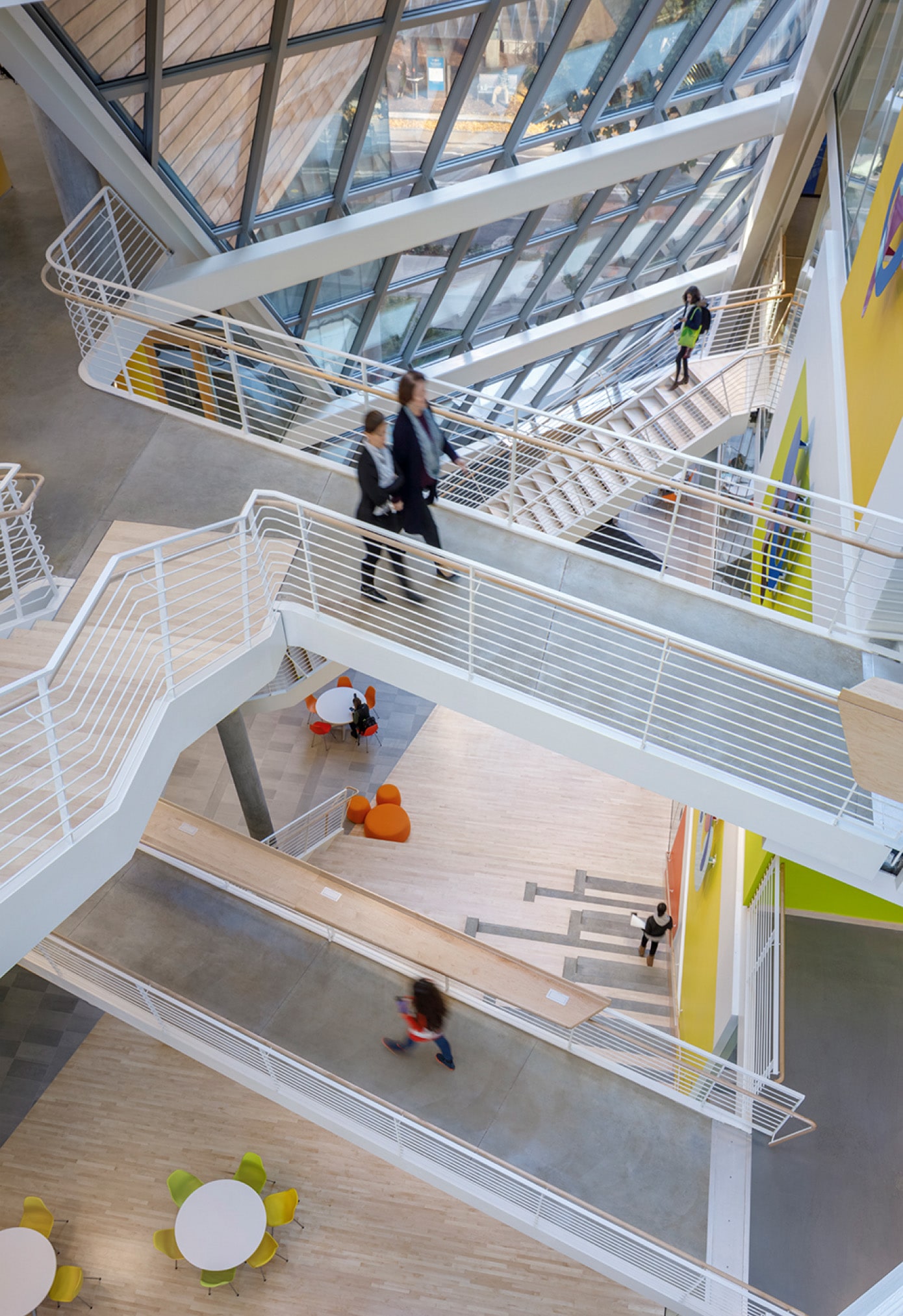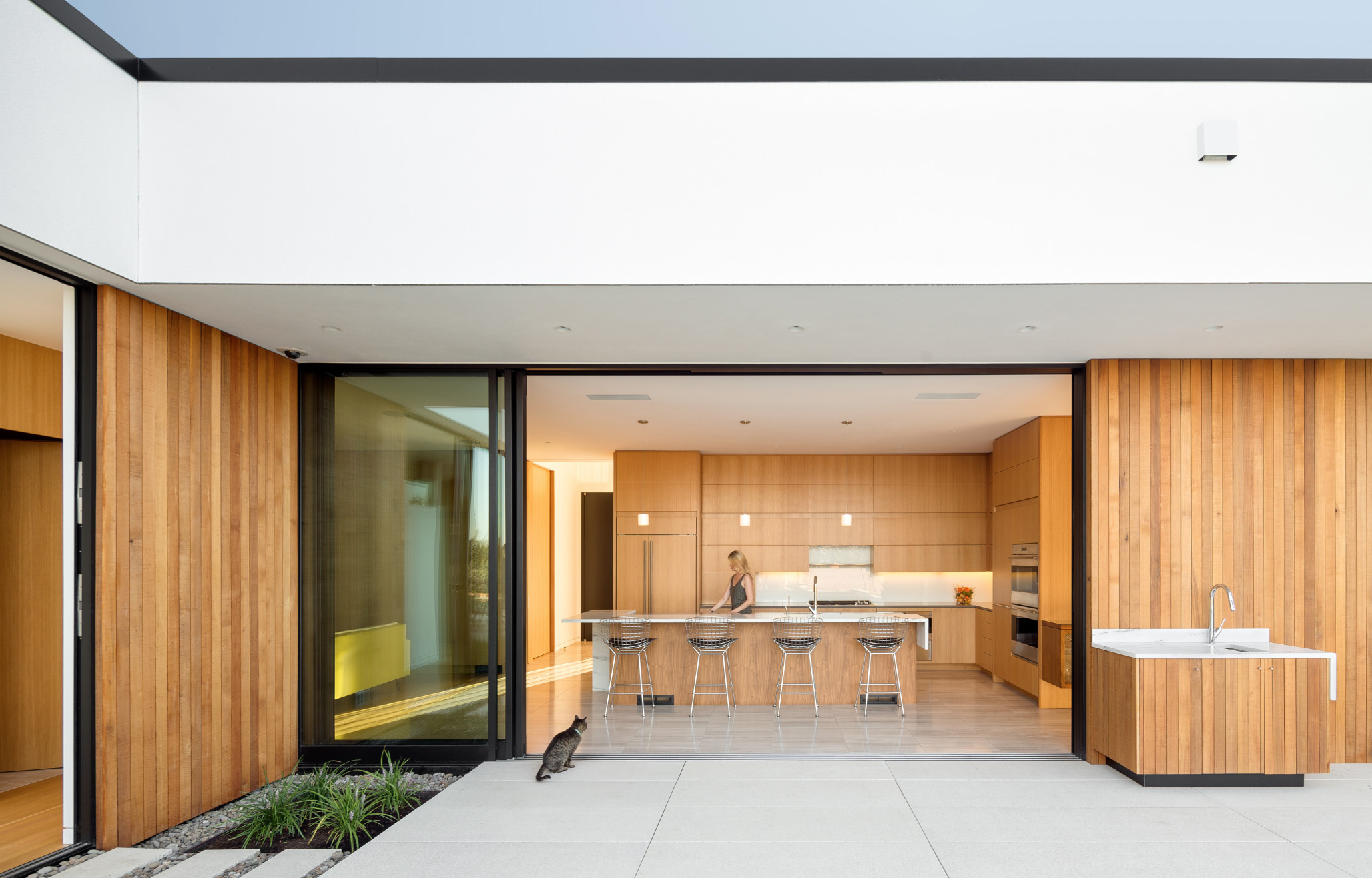 Whether it's an intimate residence or a large academic campus, we scale our services to align with the client's needs.
To learn more about our services and how we can help with your next project, get in touch. We'd love to hear from you.
Contact us