Railspur boosts art in Seattle
It's not every day LUMA gets to contribute to such a collaborative project like Railspur, integrated so seamlessly in the Seattle art community. The multi-project revitalization by Urban Villages, located in Seattle's Pioneer Square, is host to an energetic art exhibit running through the end of August. The interactive gallery space makes use of the currently unoccupied office building prior to tenant move-in.
LUMA's lighting team, headed by Brock Soderberg, gets a unique preview into Railspur's project development. The soon-to-be boutique hotel operated by Palmer Hospitality is a substantial remodel of one of three historic warehouse buildings in the neighborhood. The project is named after the railway that once ran through the area. The hotel, slotted for opening in 2023, will house 117 guest rooms and a variety of public amenity spaces. The building's green roof overlooks the collaboration's adjacent and recently completed LEED Platinum office building which is the current touchstone for Seattle's bursting art scene.
The construction endeavor is focused on preservation and sustainability as much as community and innovation. This philosophy is vibrantly illustrated in the micro-district as Railspur partners with XO Seattle in conjunction with the Seattle Art Fair.
Designed and curated by Austin Bellamy Hicks and Julianne Johnson, with co-curation by Erik Molano of Photon Factory and Moses Sun of Vivid Matter Collective, XO Seattle is an exhibit and love letter to the creative community of the PNW. "Together as a collective of artists, builders, and community organizers, XO Seattle is focused on short-term cultural programming that activates spaces in transition".
You can attend the XO Seattle event and gain an exclusive look into all three of the impressive mass-timber and brick structures!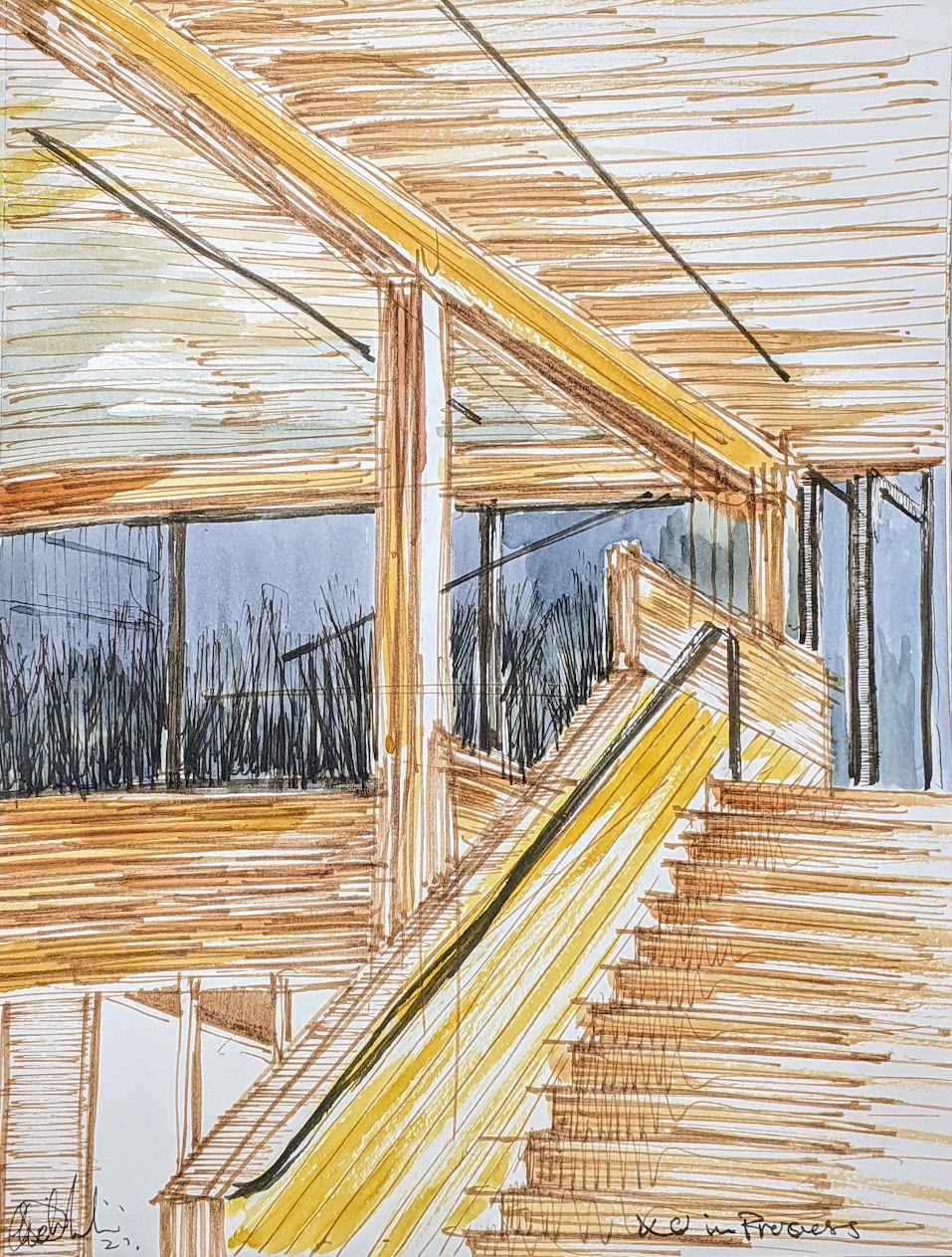 Sketch by Aidan Sakakini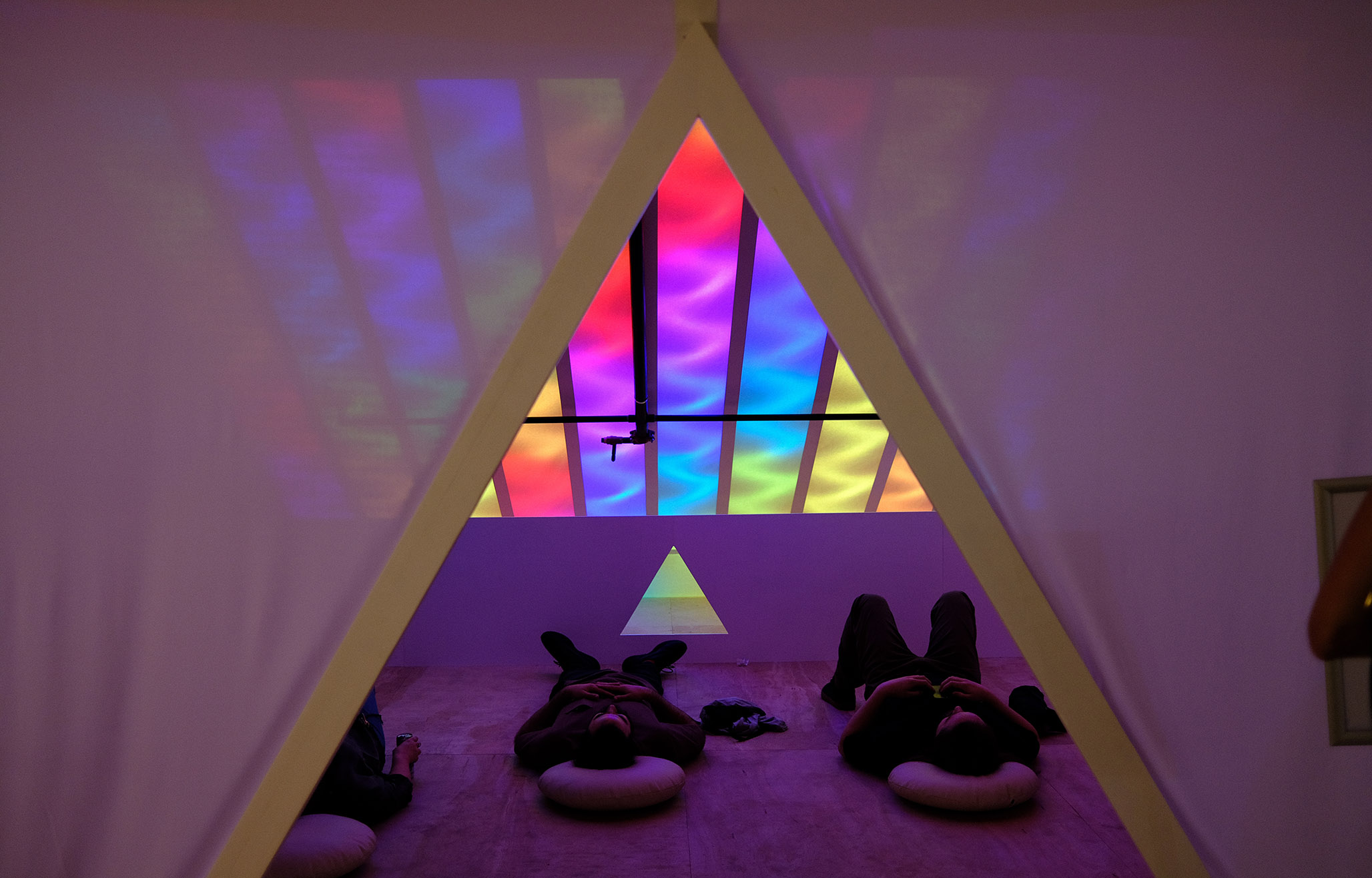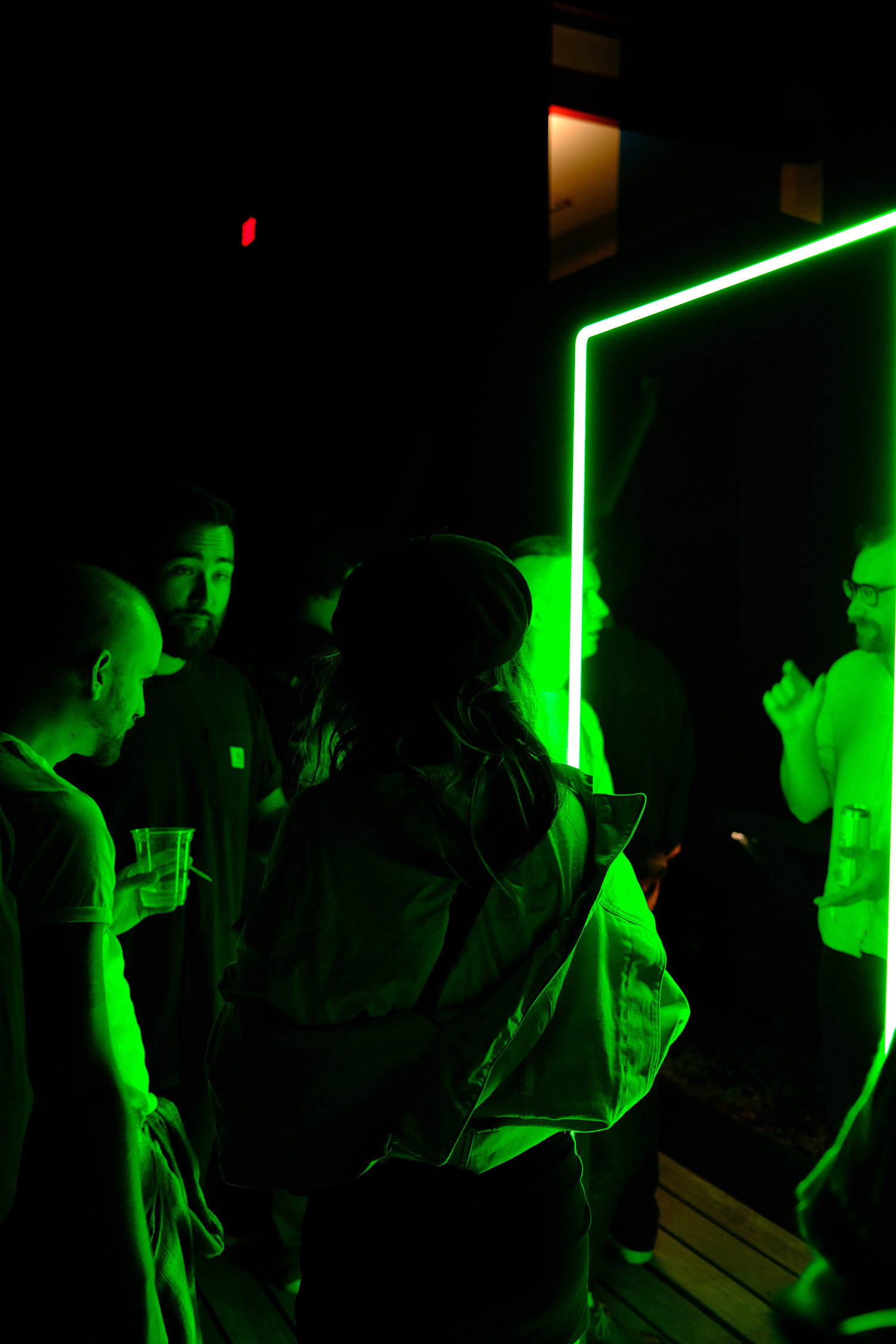 Kelsey Fernkopf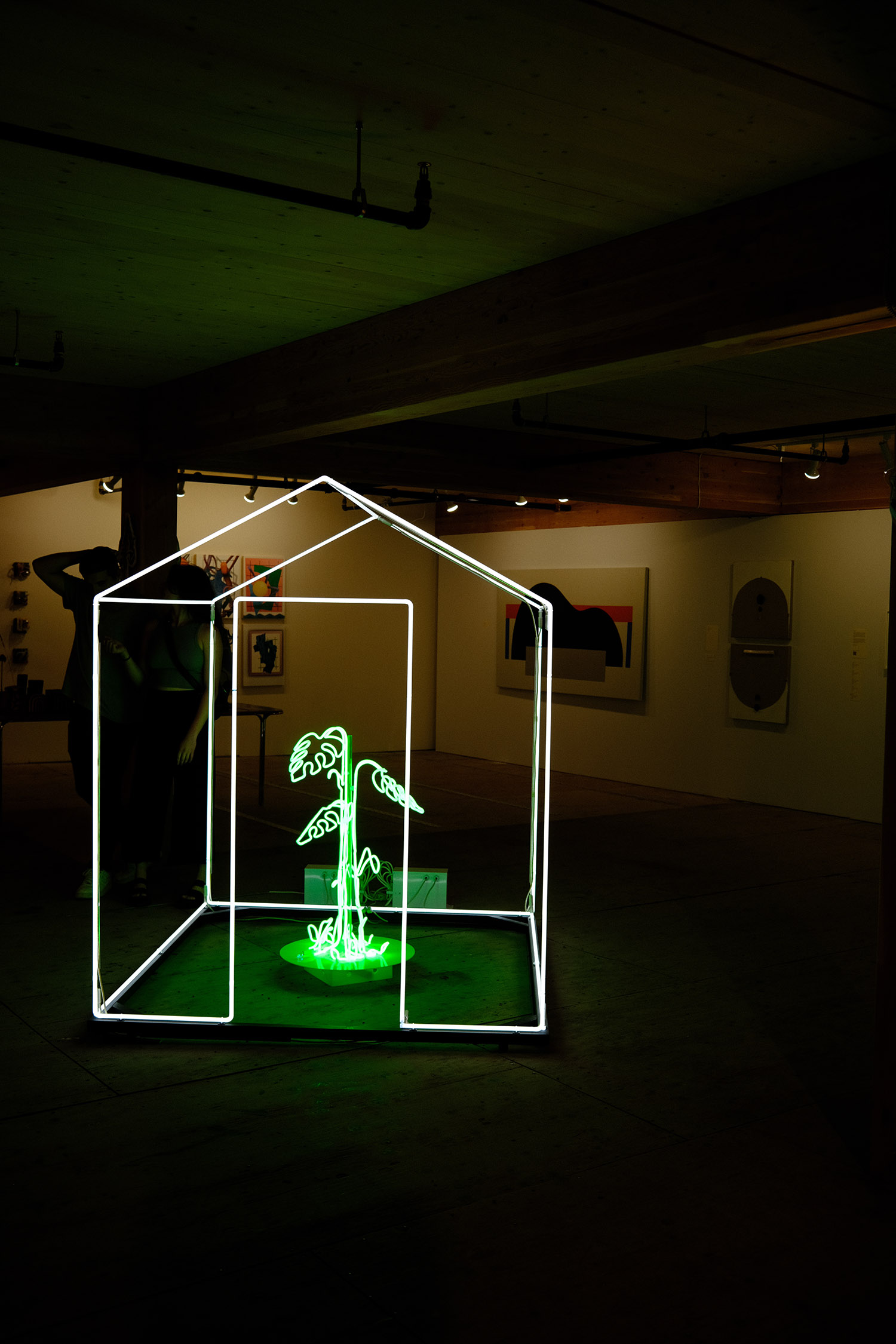 Kelsey Fernkopf and KT Hancock